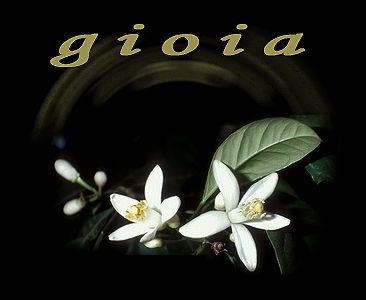 THE VISION
Gioia is situated in bright and sunny rooms. One wall is covered with a painted orange blossom, which is traditionally considered to symbolize pureness and beauty and to bring luck.

The atmosphere suggests calmness and harmony, and Gioia works as a sanctuary in the stressful society of today. You do not come here seeking the latest trends, neither non-stop pop nor neon lights can be found at Gioia.

Gioia's customers want to feel good, and they come here to breathe freely and relax while they are taken care of in a personal way.
They come here to revive the feeling of gioia – happiness.
Gioia gives a feeling of exclusivity and luxury at prices that make it possible to allow yourself to relax and enjoy.